Here is why we Love Cake Cream...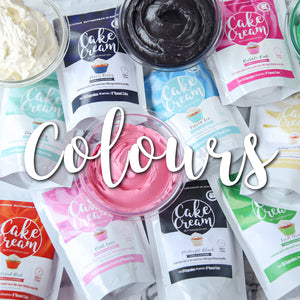 Range of Vibrant Colours
As cakers ourselves we know how difficult it can be to get a consistent and vibrant colour in your creations. No more creating a mess with gel pastes, Yay! All our Coloured Cake Cream is flavoured with a Natural Vanilla. 
Shop Colours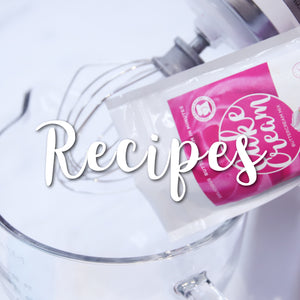 Make Swiss Meringue Buttercream and more in minutes!
Create Smooth and light Swiss Meringue Buttercream in literally minutes.
Our Mix can also be used to create Sponges, Mousse, Ice Cream, Meringue and so much more.  
Browse Recipes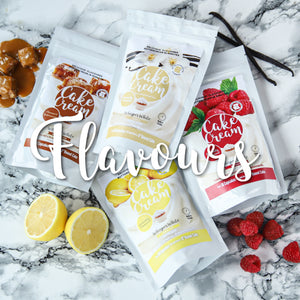 Range of Natural Flavours
100% Natural Flavoured Cake Cream. Achieve consistently Delicious Flavours in all your creations that will wow your Friends/Family and Customers ! All our Flavours are without colour giving you the option to colour as desired. 
Shop Flavours
Love Cake Cream, So versatile, So tasty and So easy to use. It has certainly helped me improve my cake decorating skills!

Lorraine Adamson
LOVE cake cream! It's so yummy and a great mix for meringue and other yummy treats, such a time saver 

Jane Jennings
I love it. My customers love it. It saves all the hassle of making from scratch and speeds up the decorating process and also... BLACK!! if You've ever tried to make black buttercream... you'll understand!!

Empire Bespoke Cakes
Recipes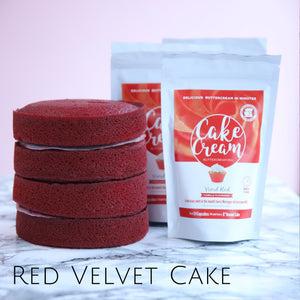 Red Velvet Cake
Using our Cake Cream in Vivid Red means no more messing around with red food colouring when making red velvet cake. YAY!
Click here for recipe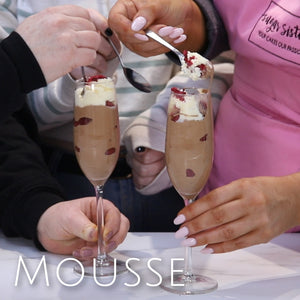 Chocolate Mousse
Indulgent and light and seriously easy to make. Why not try it with our flavoured Cake Cream for added yum !
Click here for recipe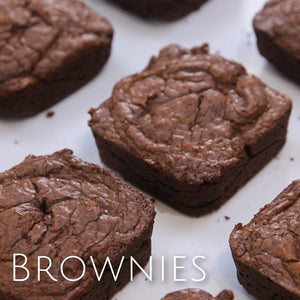 Fudge Brownie
Super Naughty Fudgey brownies are always a win. Make with our Cake Cream mix and there is no need to worry about eggs sugar of flavouring. 
Click here for recipe